Life can be hectic and we realize you may need to reschedule a call with your Empower Advisory Group Advisor. Empower Personal Dashboard allows you to manage your appointment directly through your dashboard.
To Reschedule your call, mouse over the Wealth Management tab, then select "Schedule a Call".
In the window that appears, click "Change Appointment".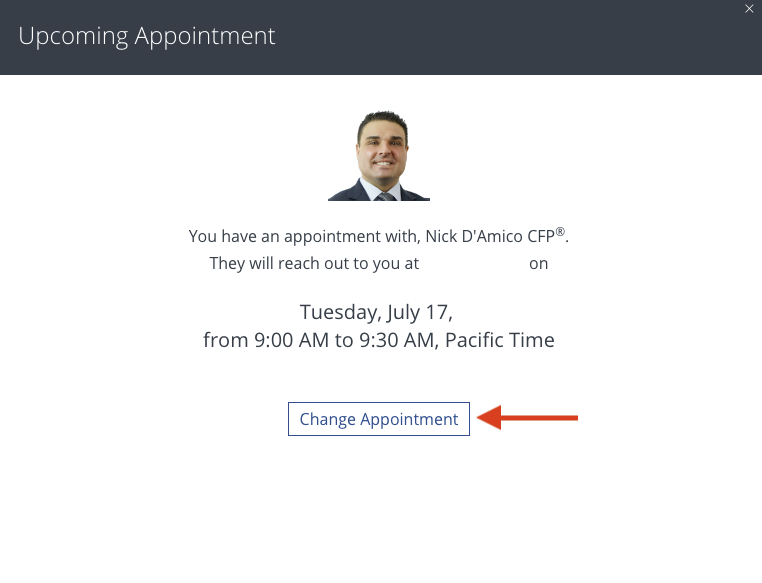 On the next screen you will be able to select either Cancel or Reschedule.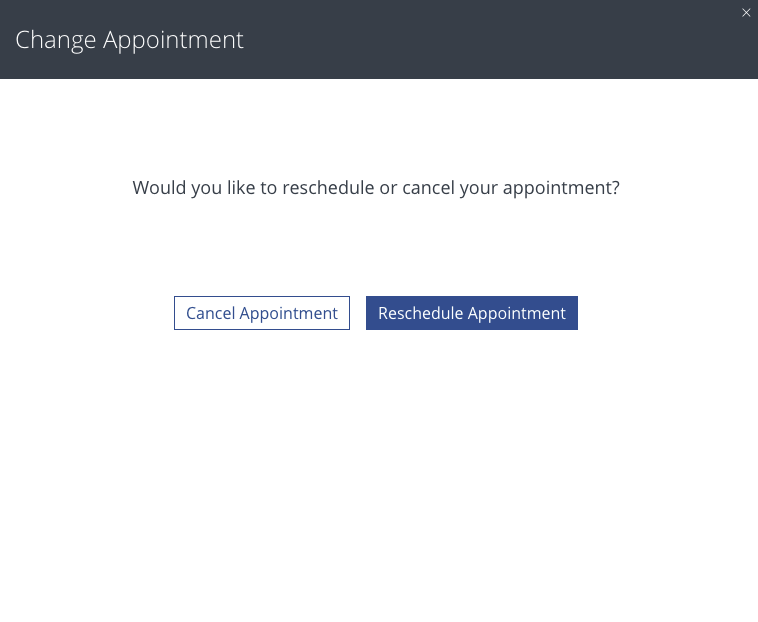 After you click "Reschedule" you will be able to choose a new date and time for your appointment.